Humans
Appearance
By appearance humans haven't really changed over the centuries. Most diseases have a cure and genetic engineering has fixed many gene based ones, thus increasing the average human life span by a few decades.
Some people have even been improved using cybernetic augments and parts, though this is mainly seen in military use.
Culture and Society
Human culture has changed a little over the years and the different cultures have started to intertwine due to the excessive globalization and colonization. With the earth overpopulated and resources used, the humans have adapted an aggressive colonization operation to ensure their race's survival and place in the galaxy that is often hostile. The human colonization and space program consists of an independent union that no Earth country has hold over to ensure its neutrality and objectivity when it comes to galactic politics.
Humans have been part of the Galactic politics for over a century now and have a good standing in the politics. However, unlike most races, humans aren't part of the Galactic Council that consists of Nyads and plenty of other races with smaller fleets, and who need the Council's protection. While humans do get along with Nyads relatively well, their play in the galactic politics and the iron hold they have on the Council has made humans skeptical and wary of their motives, and prefer to keep a good distance from the council so that the older race can't have control over them.
Though humans aren't part of the council, they have established a small lobby system in the council, trying to appeal to the decision makers when it comes to subjects that are close to human interests. While they aren't imposed to follow the laws set by the council, it does affect the relations.
To ensure good relations with the other races, humans have ambassadors with them, especially with Nyads and Gramos to ensure that there is a connection between the races to prevent any unfortunate conflicts. Humans and Gramos don't get along very well mostly due to the fact that they had a military conflict in the beginning, since humans had colonized a planet that was in the Gramos space. Despite this, they uphold an uneasy peace.
Warfare
Humans have a massive fleet of ships varying in size and design, but every ship is equipped with weapons, even civilian ships, because of the growing space piracy problem. The humans have specialized in shield and defensive tech in order to protect their colonies that don't have such great armies.
Units
In your armies there is two types of slots, one slot is dedicated for your army commander which you can have only one in army and six slots in you armies
are for units. In these six slots you'll be able to have stacks of unit up to the limit of each specific unit.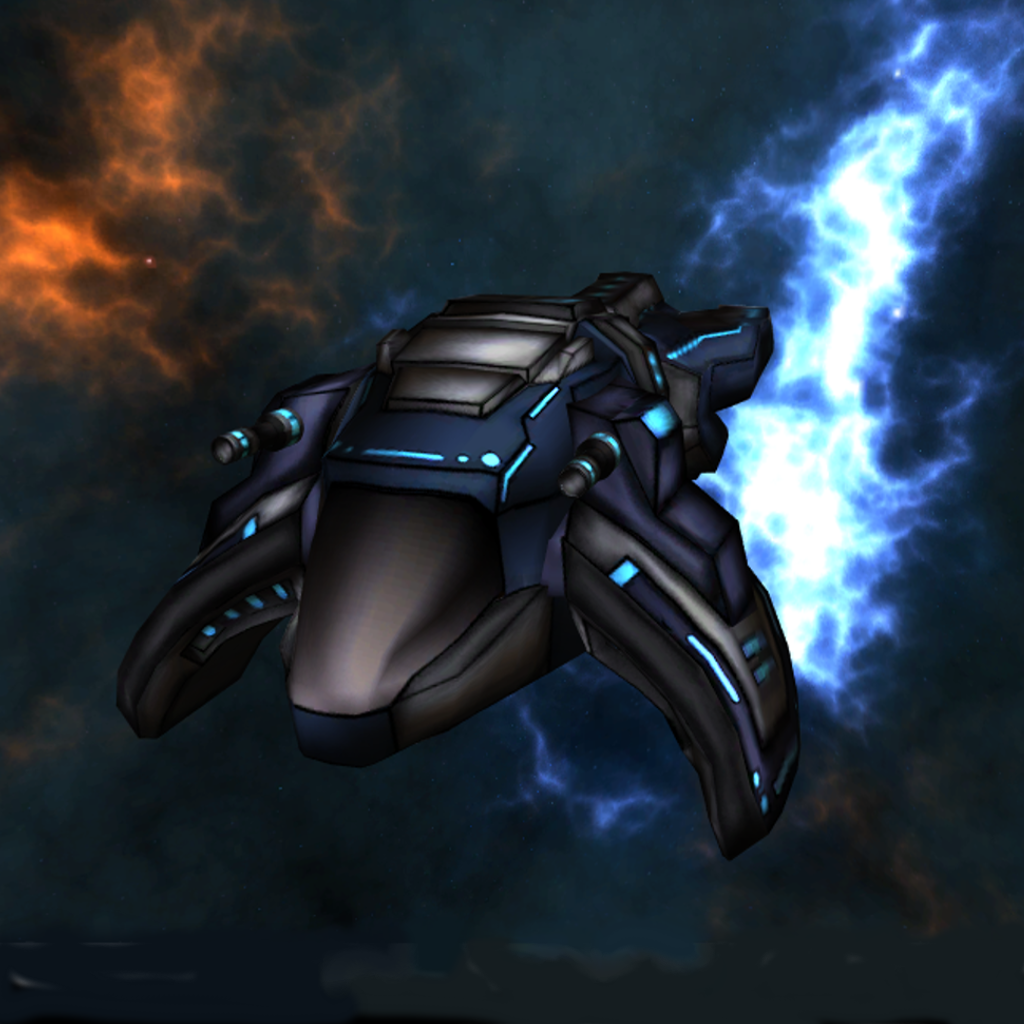 Guardian
The first support of Humans is slow which makes it more defensive than the second support unit. During battles it can recharge friendly unit's shield which makes it a great asset in the battlefield.
Damage type: Static
Main role: Support
Health: Average
Shield: High
Damage: Average
Attack speed: Average
Movement speed: Slow
Skill
Shield recharge
Repairs target shields based on the amount of Shield Recharge units in the stack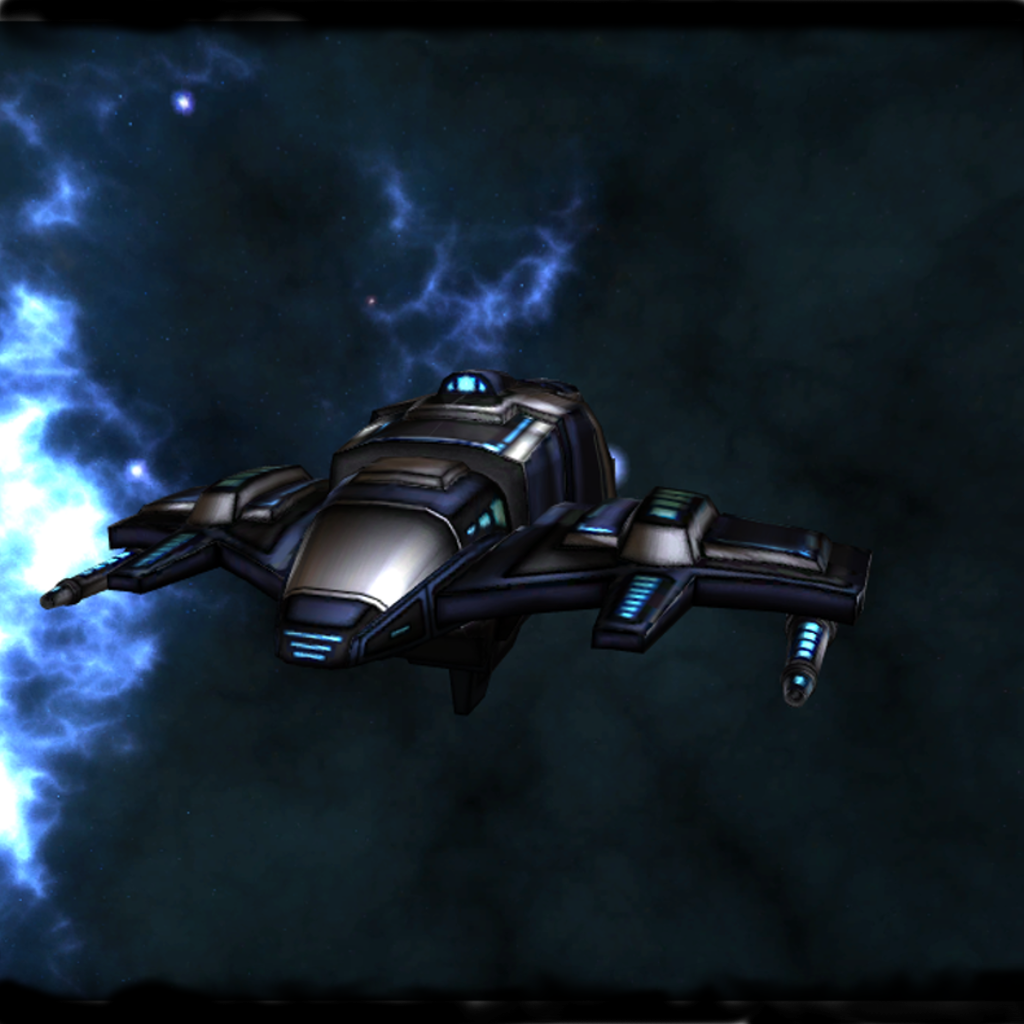 Interceptor
Traditionally support units try to avoid combat but this is not the case with the second support of the Humans. Its speed allows it to move quickly on the battlefield and its passive skill makes this support's projectiles to slow its targets movement and attacking speed.
Damage type: Static
Main role: Support
Health: Average
Shield: Low
Damage: Average
Attack speed: Fast
Movement speed: Fast
Skill
Suppressive fire
Decrease targeted enemy movement and attack speed for the activation turn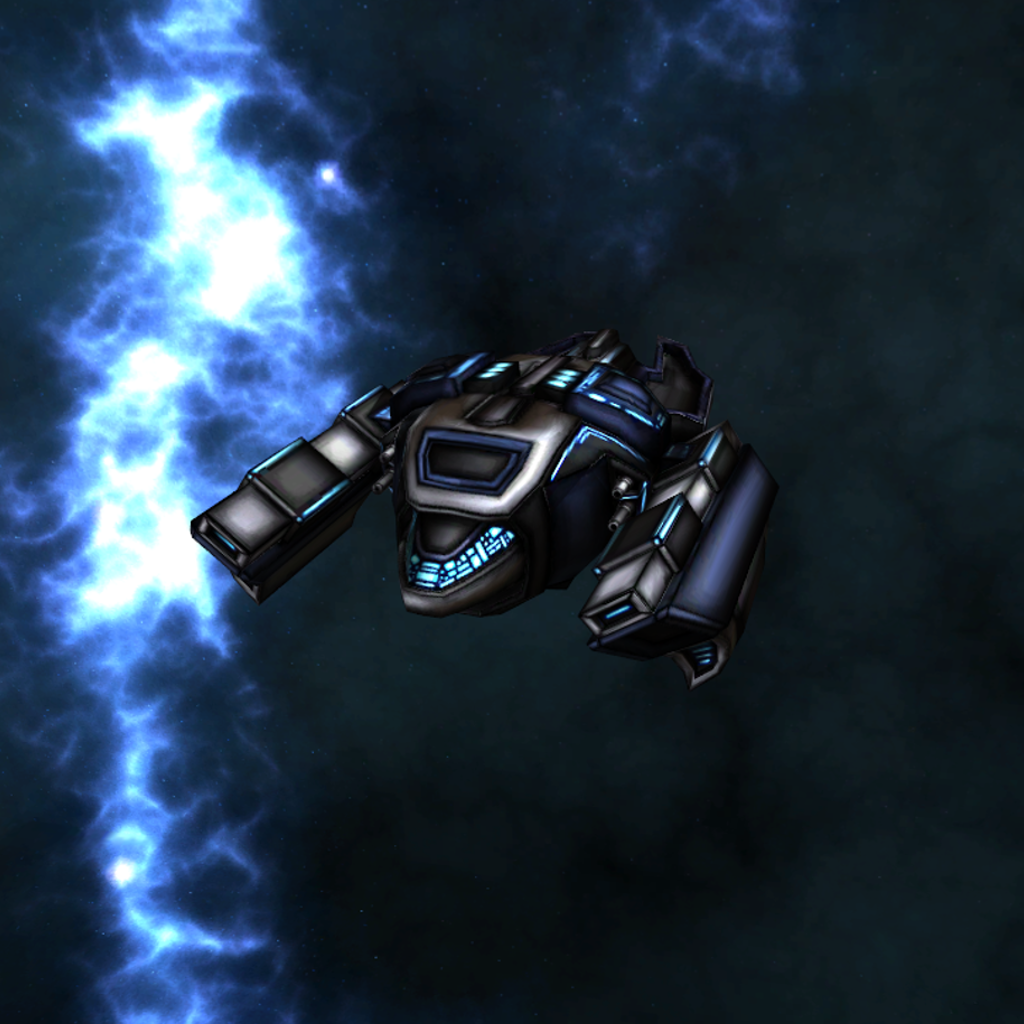 Shellshock
Humans have two durable units. This first one is more mobile, and can make the enemy's life difficult with its EMP Bolts, that slow down their units and complicate the enemy unit positioning.
Damage type: Burning
Main role:Durable
Health: High
Shield: Average
Damage: High
Attack speed: Average
Movement speed: Slow
Skill
EMP Bolt
Shoots a EMP to a targeted unit. The EMP bolt deals static damage to units within range from the target and decreases the unit attack speed and movement speed if affected by EMP Bolt.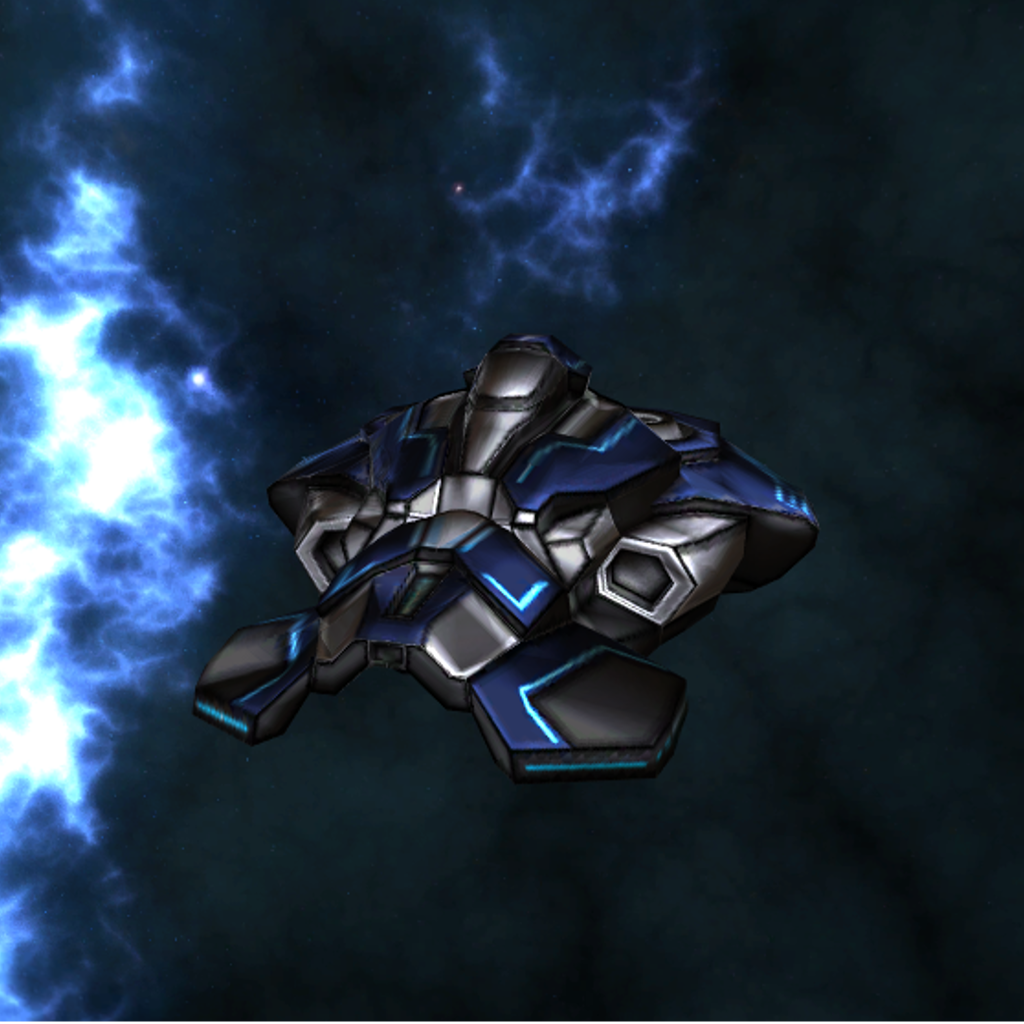 Avenger
Avenger is the slower durable unit of human fleet, but can take great amounts of damage, as well as dish it out. It makes its way into the midst of enemies and activates its Reflective Shield, which protects it from projectiles and reflects them back at the enemies.
Damage type: Explosive
Main role: Durable
Health: Average
Shield: Average
Damage: Average
Attack speed: Average
Movement speed: Average
Skill
Reflective shields
Reflects damage back to the attackers for the activation turn.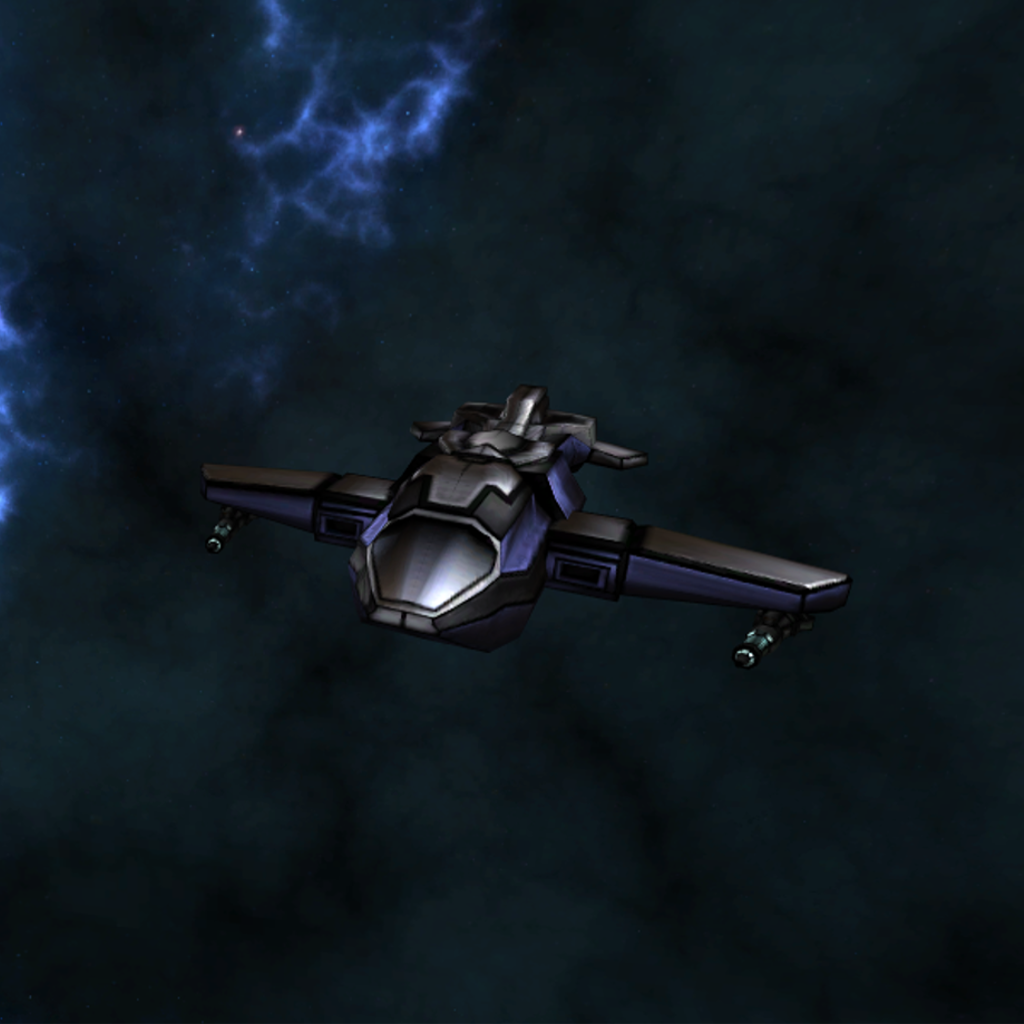 Striker
Humans have only one nuker type of unit. Its damage is high and it has a damaging skill: Shocking missiles. Shocking missiles isn't only about damage but also it decreases enemy accuracy. It will make your enemy think why they can't hit you.
Damage type: Explosive
Main role: Nuker
Health: Low
Shield: Low
Damage: High
Attack speed: High
Movement speed: Average
Skill
Shocking Missiles
Causes damage to the targeted unit. The unit becomes shocked by the firepower and can attack with less range during the activation turn.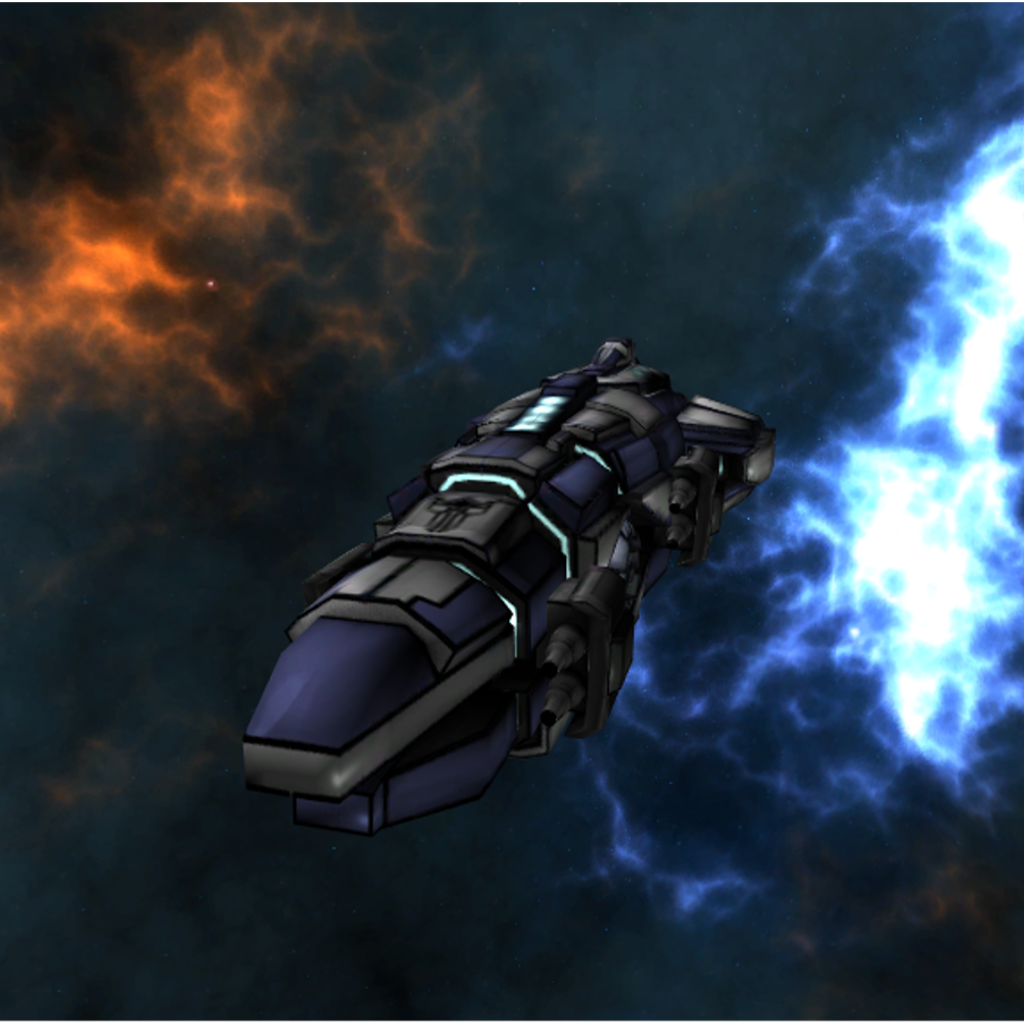 Ultimate – Aegis
Ultimate is as important for Humans as is it for any race. This big hunk of metal is the ultimate defensive tool you can have, though also packed with firepower. It can create a force field around itself so all the units inside of the force field can sustain much more damage and recover their shields before getting back into the fight.
Damage type: Satic
Main role: Ultimate Unit
Health: Super High
Shield: High
Damage: High
Attack speed: Average
Movement speed: Medium
Skill
Force Field
Aegis spawns a bubble to to it which reduces the damage taken of the friendly units within radius.
Commanders
Commanders are more powerful than any unit in the battlefield. Unlike units, you can have only one commander per army in their own specialized slot. Commanders have their own perk tree you're able to use commander improvements.
Where units have main roles as ultimate, support, tank and so on the commanders have their own specialized roles aswell. These roles tell which perk trees the specific commander will have. When you upgrade your commander, the stats
improve based on the start values of the commander.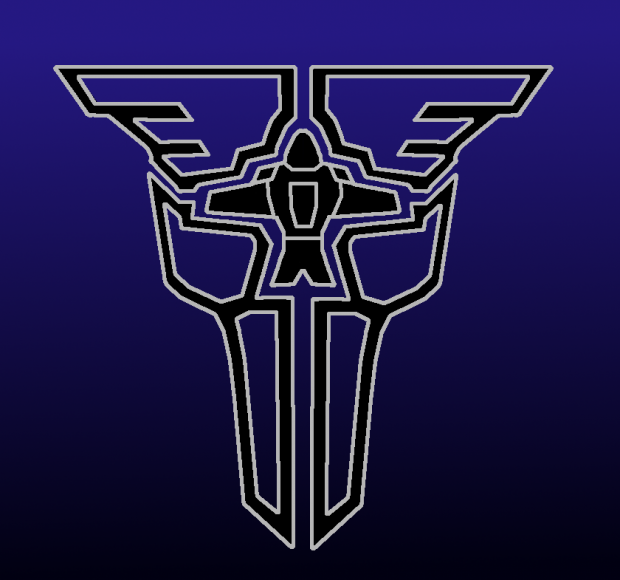 Plasma
A warfare commander. The commander relys on dealing huge amount of damage on close distance.
Commander Speficic skills
Prismatic Orb
Causes damage to selected unit and decreases movement and attack speed.
Orb Explosion
Causes more damage and reduces the target unit movement and attack speed event further
Plasma Minigun / Improved Plasma Minigun
Commander receives a attack boost making more damage faster.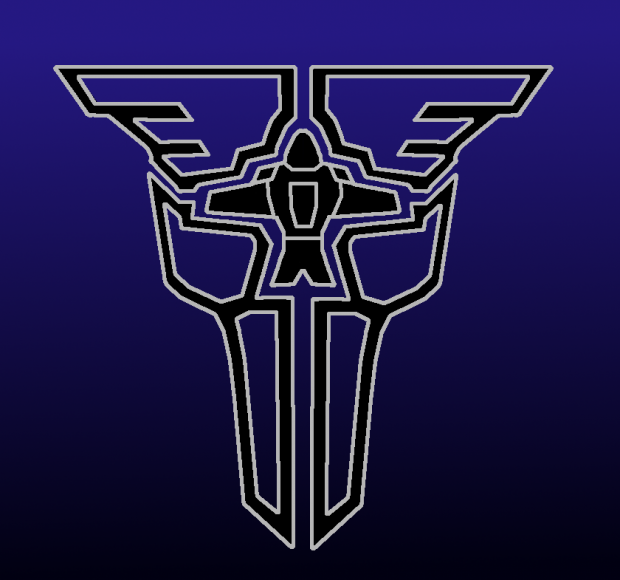 Voidblade
A stealthy unit with supporting properties.
Commander Speficic skills
Phantom Lord / Improved Phantom Lord
The commander pops the radars and makes the commander move faster. The commander is harder to be hit by enemies for the activation turn
Seek And Destroy / Improved Seek And Destroy
Marks unit in for the allies. The targeted unit receives more damage from allied attacks.
Stealth
Commander hides in the shadows. The commander is able to attack and move while in the shadows.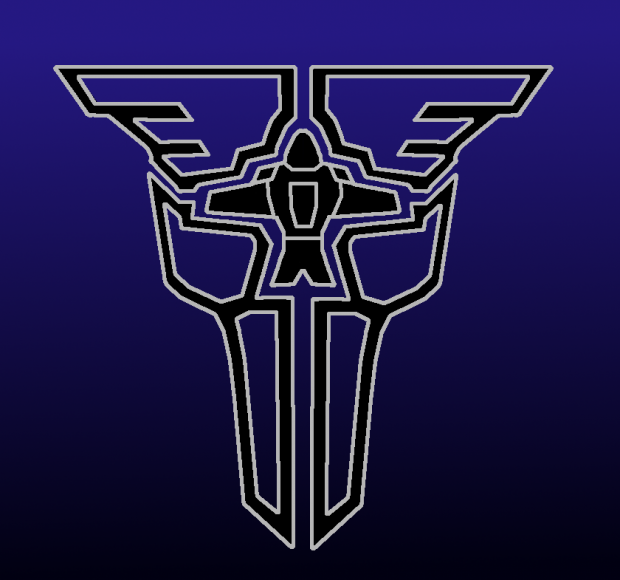 Voyager
A Supporint commander.
Commander Speficic skills
Shield Repair / Improved Shield Repair
Repairs target shields by percentual amount of the start shield.
Area Damage Reduction Aura / Improved Area Damage Reduction Aura
Commander summons a force that reduces the damage taken by friendly units. The aura lasts for specific amount of turns
Overload / Improved Overload
Deals the damage aborbed with Area Reduction aura to the targeted enemy.
Teleport
Commander beams itself to a targeted position or unit, causing damage to nerby enemies.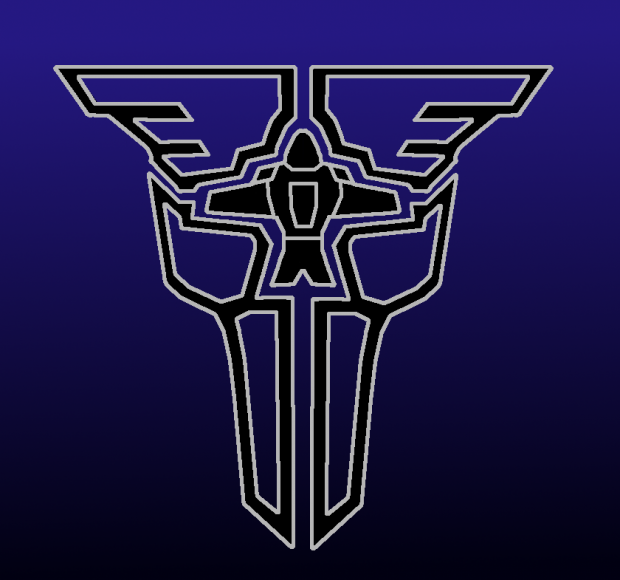 Scorpion
A warfare commander specialized dealing massive damage from longer distances
Commander Speficic skills
Attack Range Increase / Attack Range Increase 2 / Attack Range Increase 3
Aegis spawns a bubble to to it which reduces the damage taken of the friendly units within radius.
Artillery Strike
Shoots missiles on target position. All the enemy units within artillery strike radius receive damage.
Laser Beam / Improved Laser Beam
Causes damage to a selected unit.
Frost Ray
Shoots a missile to enemy unit and decreases its movement speed for several turns.